BioVi.net is committed to support healthy living without sacrificing performance.
Featuring Chemical Free cleaners and disinfectants made from 100% botanical and biodegradeable
ingredients that are sustainable and safe for everyone including children, pets, asthmatics and the chemically sensitive.
This all natural revolutionary technology effectively cleans and disinfects better then harsh and toxic chemicals!
BioVi...where life meets environment!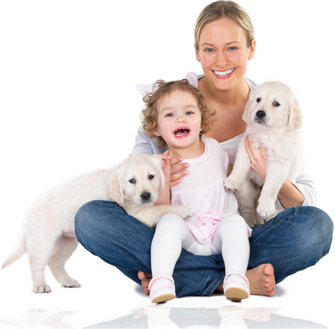 Are you concerned about the antimicrobial products that you use? They may do the job but are they toxic? Are they suitable for use around children, pets, the chemically-sensitive or the elderly? Are they environmentally responsible & sustainable?

Worry no more...

BioVi.net offers you next-generation botanical antimicrobial technology that is effective and safe with no hazard warnings or toxic chemicals.
In nature, plants produce germ-killing essential oils to protect themselves from invading microbes, similar to how our bodies produce antibodies for our protection. BioVi.net promotes revolutionary blends of these antimicrobial extracts that achieve remarkable Efficacy & Safety profiles...without using any traditional synthetic chemicals like ammonia or chlorine.

More than 5,000 years of history shows that microbes do not build up a tolerance or resistance to the antimicrobial action of essential oils. The concentrations required to kill microbes have not changed during this entire period. But, in just 60 years, current germ killing practices have led to highly resistant organisms, which require stronger, more toxic chemicals and increasingly complicated disinfecting procedures.

You have seen the media coverage on superbugs or germs that are now resistant to our strongest antibiotics. If this trend continues, and if the way we control germs doesn't improve, infections that were once considered minor may become fatal. The time for change is now and BioVi.net offers the practical alternative.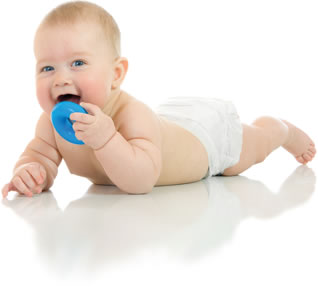 Featured Products include:
Non-Chemical Disinfectant & Deodorizer
Multi-Surface & Glass Cleaner
Carpet & Fabric Cleaner
Baby & Body Wash
Dishwashing Cleaner
Laundry Cleaner
Leather, Vinyl & Rubber Cleaner
Pet Care
Auto Care
Heavy Duty Degreaser
For Sales & Service or for more information click here
Or call LifeServe 404-806-5803 ... 800-435-5847